Commercial cctv specialists in the North West
CCTV Systems & CCTV installation in the North West
commercial cctv installers
We are an industry-leading CCTV systems and installation company that operates throughout the North West. We work in the commercial sector and specialise in offering CCTV surveillance solutions to businesses throughout the North West.
Our security systems monitored your commercial premises 24/7 and are primed to protect any business from any unwanted visitors. They are equipped with remote monitoring, high definition footage and motion detection, to name a few of the keys features that Hikvision CCTV systems provide.
For more information or a free quote on your CCTV system contact us on 01492 547997 to speak to our CCTV professionals who can advise you on which CCTV system is best for your commercial premises in the North West and its surveillance needs.


how we build a cctv system for a client in the North West
Our Process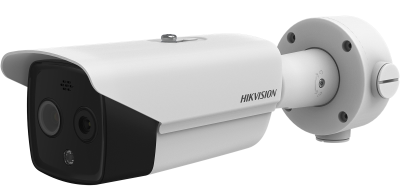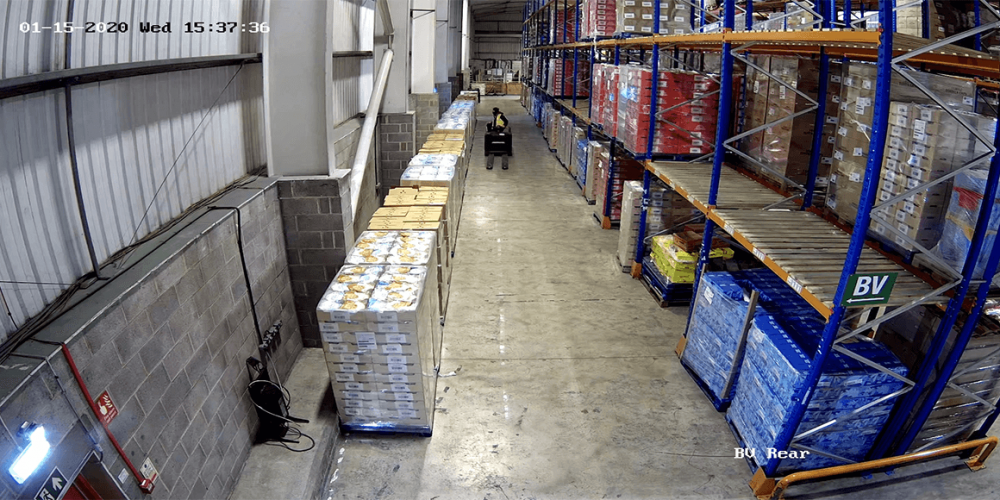 Mainly used Externally this camera is ideal for perimeter security, with it's built-in Motorised Zoom Lens it can be used to identify specific areas of interest as and when required whilst in live mode.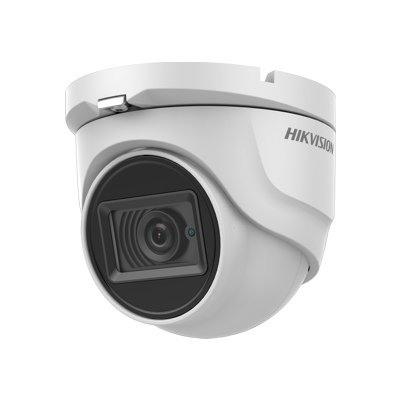 Mainly used Internally this compact camera can be literally installed anywhere, the built-in Infra-Red capability means that even in complete darkness it still provides an extremely high-quality image.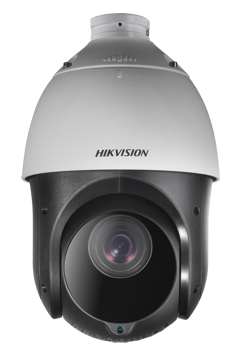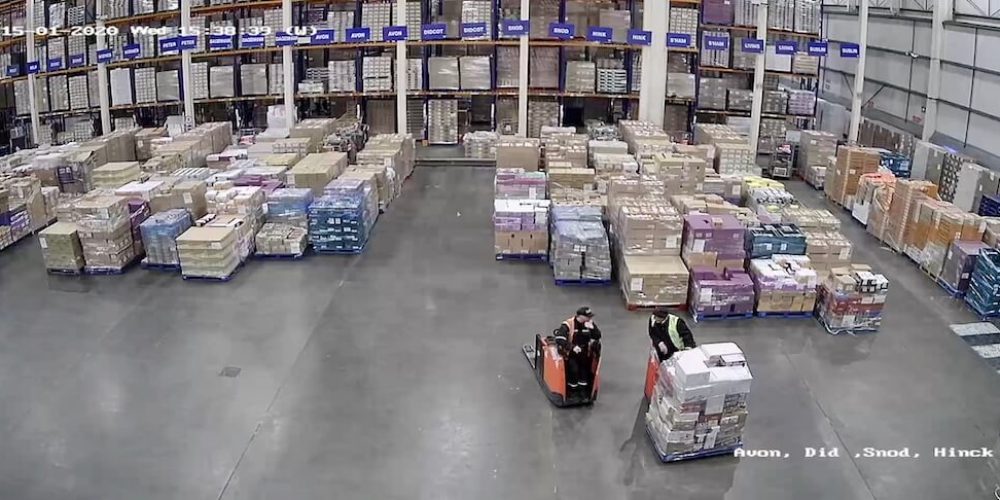 This camera is able to provide coverage of a much wider area and can be set to operate on a constant tour mode or manually operated, works best when used in conjunction with other static cameras
Where we specialise
commercial sectors north west
The North West is home to many different commercial sectors all with their own unique surveillance needs. We have over 20 years of experience working throughout the North West with commercial businesses and so have the knowledge to offer CCTV solutions to your security problems.
Our latest in the North West
Our WORK