Commercial cctv specialists
CCTV Systems
Flexible, Affordable CCTV Systems
CCTV can be a minefield when it comes to choosing the right equipment that will solve the issues you experience every day. If you're not sure what systems and equipment you need we can take the guesswork out of it for you, and provide you with a wide variety of solutions for a wide variety of problems utilising our 20 years experience.
The right CCTV System should provide you with "Total Peace of Mind" with regards to Security Issues, Health and Safety Back-Up and Manufacturing and Production flow. With the "Remote View" software cameras can be accessed from anywhere in the world, allowing you the ability to be in control no matter where you are.

Building a cctv system
Our Process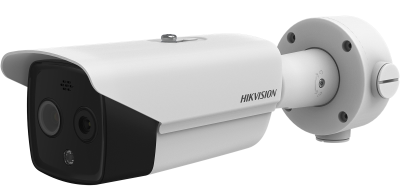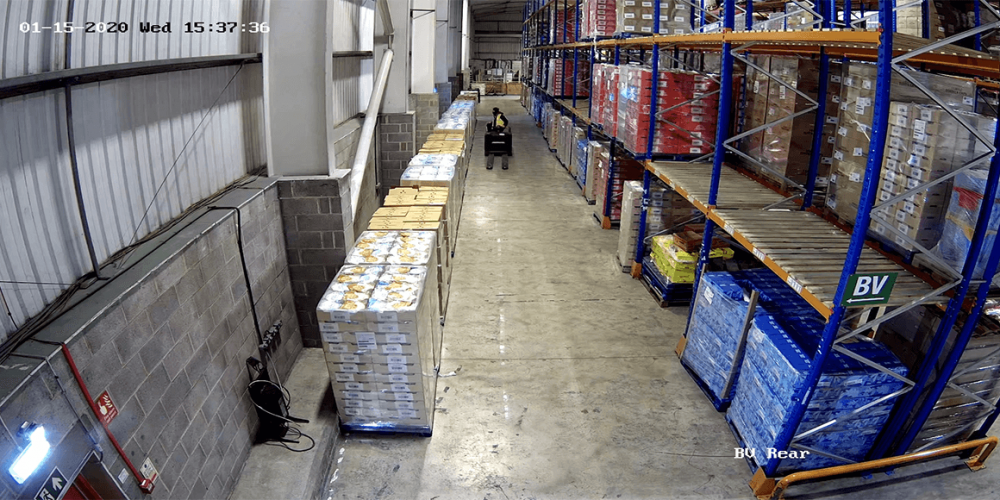 Mainly used Externally this camera is ideal for perimeter security, with it's built-in Motorised Zoom Lens it can be used to identify specific areas of interest as and when required whilst in live mode.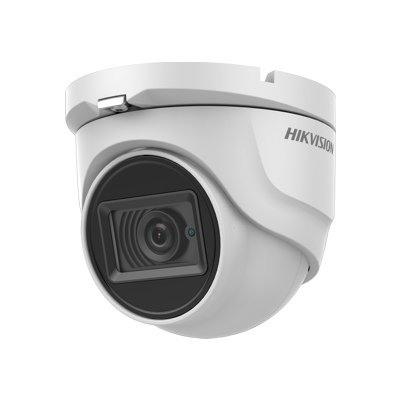 Mainly used Internally this compact camera can be literally installed anywhere, the built-in Infra-Red capability means that even in complete darkness it still provides an extremely high-quality image.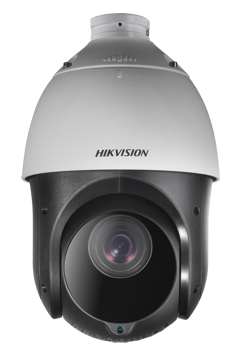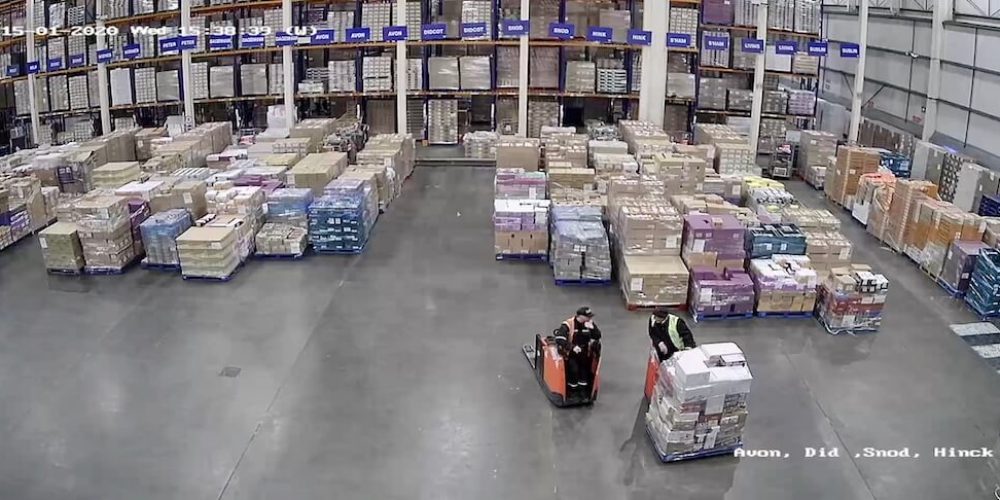 This camera is able to provide coverage of a much wider area and can be set to operate on a constant tour mode or manually operated, works best when used in conjunction with other static cameras
Where we specialise
commercial sectors
We've installed thousands of CCTV systems across the UK for commercial businesses all done with the same goal the customer gets the exact system built for their specification, we believe one system does not fit all.