Commercial cctv specialists | Business CCTV Systems
Business CCTV systems | Commercial CCTV Installation
We specialise in commercial CCTV systems and cctv installation
We have been installing commercial CCTV for over 20 years to help businesses solve their security issues and protect their businesses. Our specialist CCTV installers offer bespoke security solutions with the latest CCTV security systems.
Our industry-leading CCTV cameras capture high definition images of your commercial premises 24/7 to improve business security and provide peace of mind. With the latest CCTV systems we provide from HikVision both Indoor and outdoor CCTV cameras can be viewed via mobile anywhere there is an internet connection.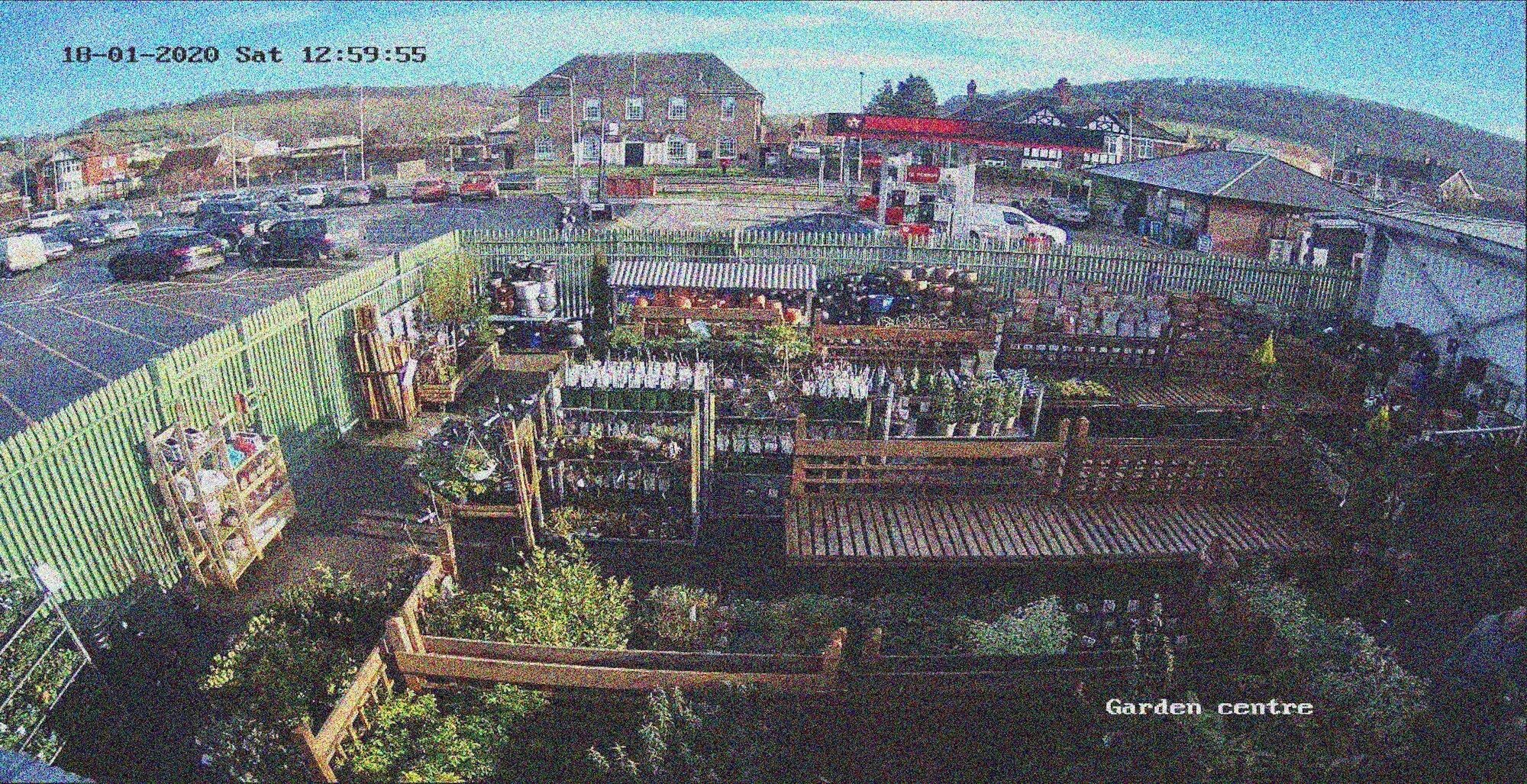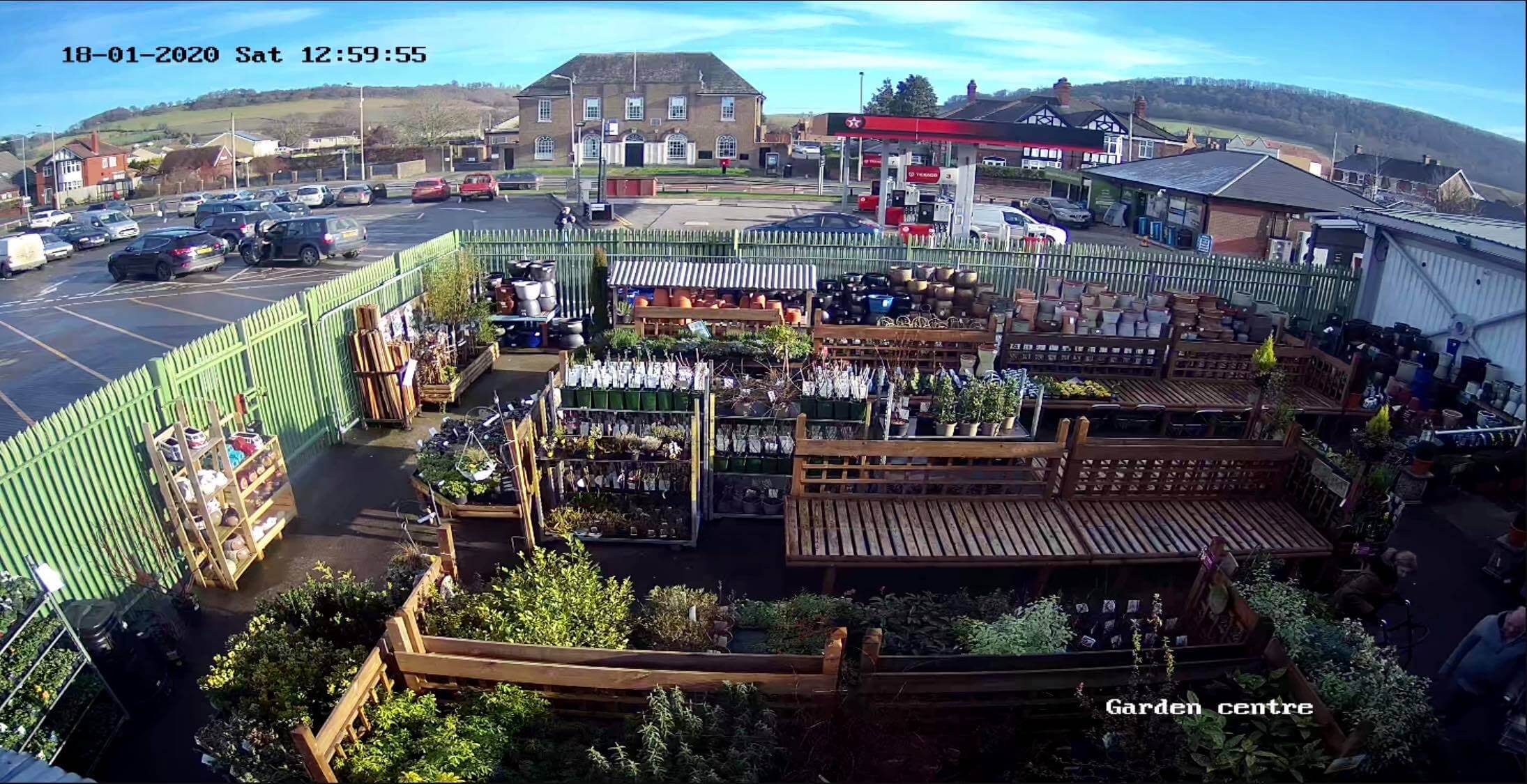 Commercial sectors we specialise In
Sectors
We've installed thousands of commercial CCTV systems across the UK for businesses all done with the same goal the customer gets the exact system built for their specification, we believe one system does not fit all.
You can find out about the laws regarding CCTV at commercial premises on the GOV website.

Frequently asked questions
Most frequent CCTV questions and answers
How can commercial CCTV systems improve business security?
Commercial CCTV can help protect business premises from intruders by acting as a deterrent and also alerting the designated CCTV operative to any intruders on site. Busienss CCTV cameras can also monitor internal employee areas and protect from employee theft. Having a CCTV system installed within your business allows you to monitor the premises 24/7.
Can CCTV record sound?
Yes if you have a CCTV system that is equipped with IP cameras that allow record audio and video, there are a range of CCTV cameras that carry out different functions.
Can CCTV be used in court?
Yes, it can be used in court as long as the images are clear and high definition, this is why is important to invest in the latest CCTV technology that provides the best CCTV images possible.
Are CCTV signs compulsory?
Yes, if you have a CCTV system you must have a sign present on your building to make people aware they are being filmed. This ensures that you meet any legal requirements needed for CCTV, more information can be found in our blog on CCTV laws for commercial premises.