CCTV Systems FOR HOTELS | HOTEL CCTV INSTALLATION
We specialise in hotel cctv
We specialise in the installation and maintenance of hotel CCTV throughout the UK. Active CCTV's professional installers fit industry-leading commercial CCTV systems to help monitor your hotel premises and provide additional security.
A CCTV system fitted in your hotel premises will not only deter crime from your hotel but will also increase the health and safety of your employees and guests. CCTV can also be a crucial monitoring tool if something happens in your hotel, CCTV cameras provide a transparent log of events and can provide evidence if needed for legal and insurance matters.
Having a CCTV system installed at your hotel allows for the inside and outside of the hotel to be monitored allowing you to capture clear footage off customers inside and anyone who enters your premises. The latest CCTV cameras also allow you to captures number plate from the car park should there be any issue with visitors to the hotel.
For a free quote on a hotel CCTV system to make sure your hotel is protected call our team on 01492 547997 where one of our CCTV expert can help answer your questions a book a site survey.
What we offer Hotel businesses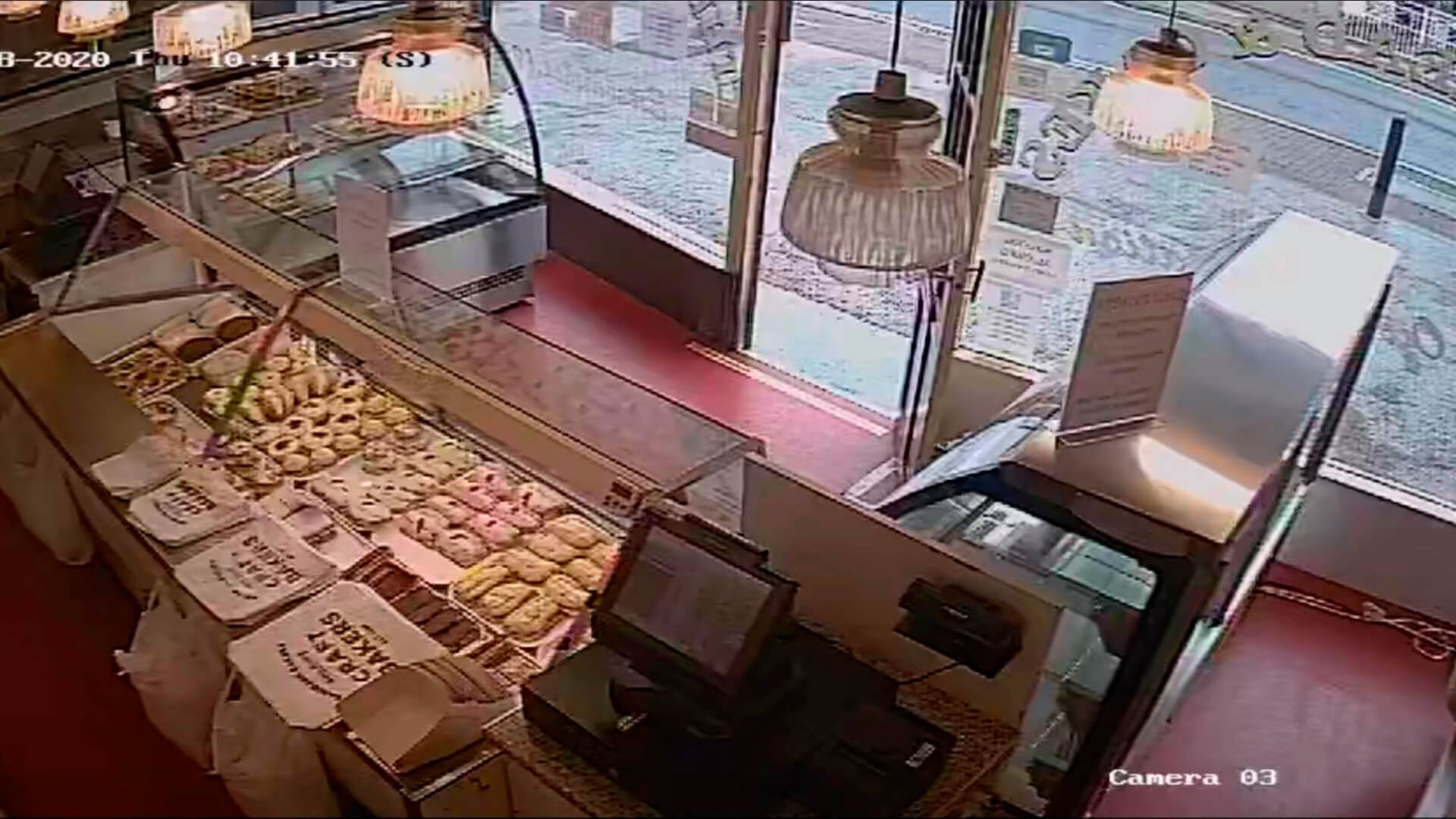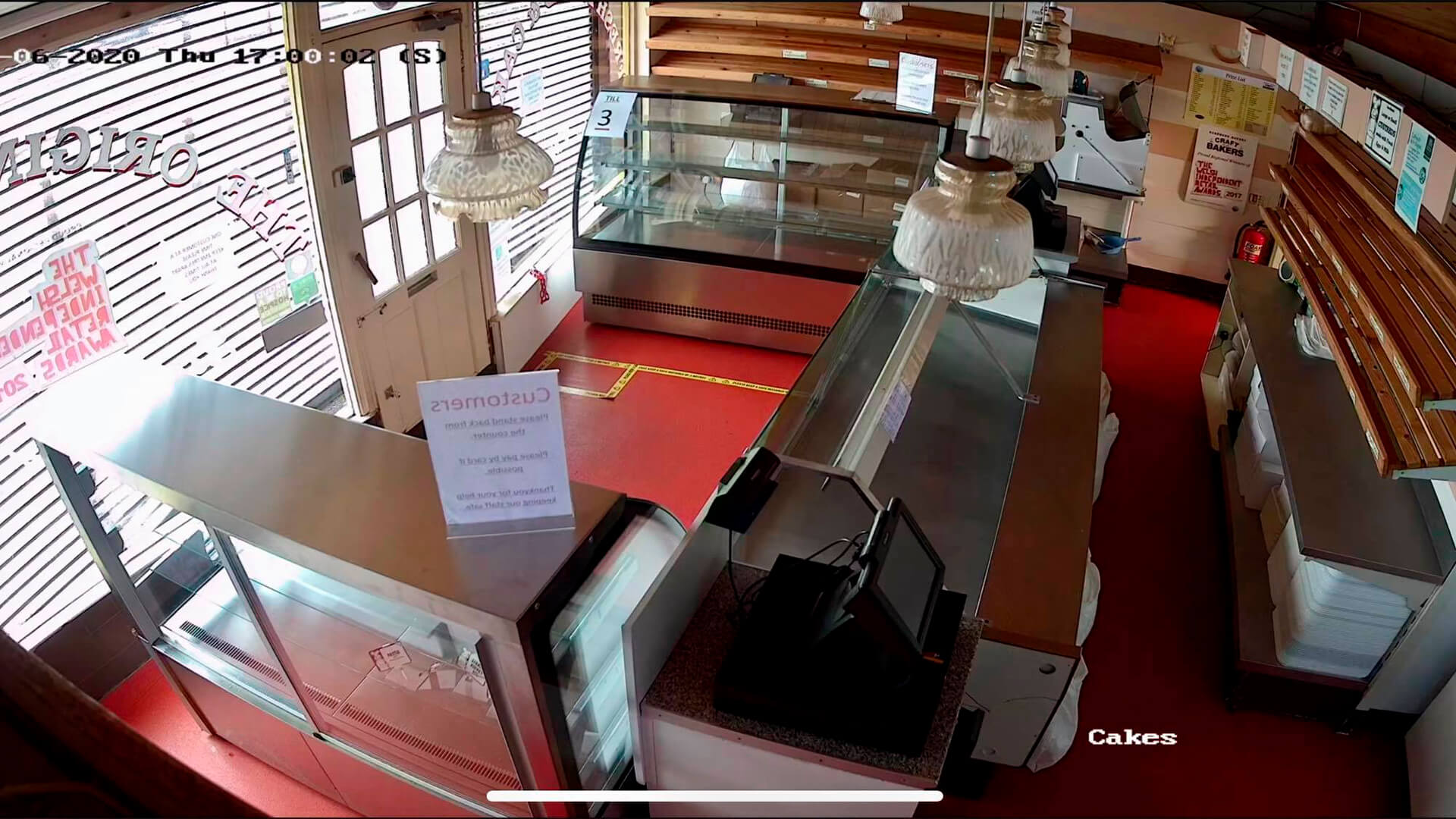 KEY BENEFITS
benefits of hotel cctv
A professional CCTV system can provide high-quality CCTV footage throughout a hotel and help ensure employee and guest safety.
Other sectors we specialise in
Our latest
Our hotel cctv Work